To learn more about our department and the world-class services it offers, visit the pages listed below:
Dr. Eloise Chapman-Davis, Assistant Professor in Gynecologic Oncology, recently provided her expert point of view to the American Society of Clinical Oncology on a new clinical trial studying maintenance therapy for patients with ovarian cancer.
Read more here.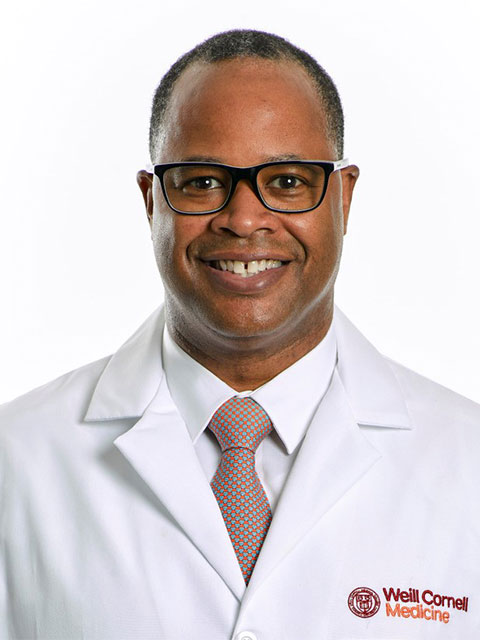 Sunday, May 7th, Dr. Kevin Holcomb, Director of Gynecologic Oncology and Director of Minimally Invasive Surgery for the Department of OB/GYN, will perform a live surgical demonstration with audience participation. Read more here.
To find a physician click here or call (646) 962-2620.